It's all about you
Is there a feeling of disconnection, not good enough, or something 'missing' in your life? Do you strive for the next big purchase or goal; busy yourself with mundane tasks; have an attachment or addiction? Are you living or just 'coping'?
I fundamentally believe that investing time into yourself is one of the greatest gifts that can nourish your mind, body, and soul. You are worth it. But do YOU believe you are?
You have the answers within you, and my role is to help you uncover the truth. If you are ready to create a more fulfilling life: take that step, make that call and reach out, because it all starts with YOU.
Don't hide away your greatness, it is time for you to be seen and heard. Well…. I am all ears!
What I Offer
I provide a safe space to open up, and either take a peek or throw yourself into self-awareness. The choice is yours in how deep you would like to go. My commitment is there for you through ongoing support and mentorship.
I host fun, interactive workshops with heaps of techniques to explore a logical head, uplift a heavy heart and ignite your passions.
Having worked for nearly three decades in industry, I can also offer bespoke sessions for wellbeing in the workplace. I deliver inspirational talks and taster sessions to give you an insight into energy work, laughter yoga and loving yourself. If you would like more details or to book... let's talk.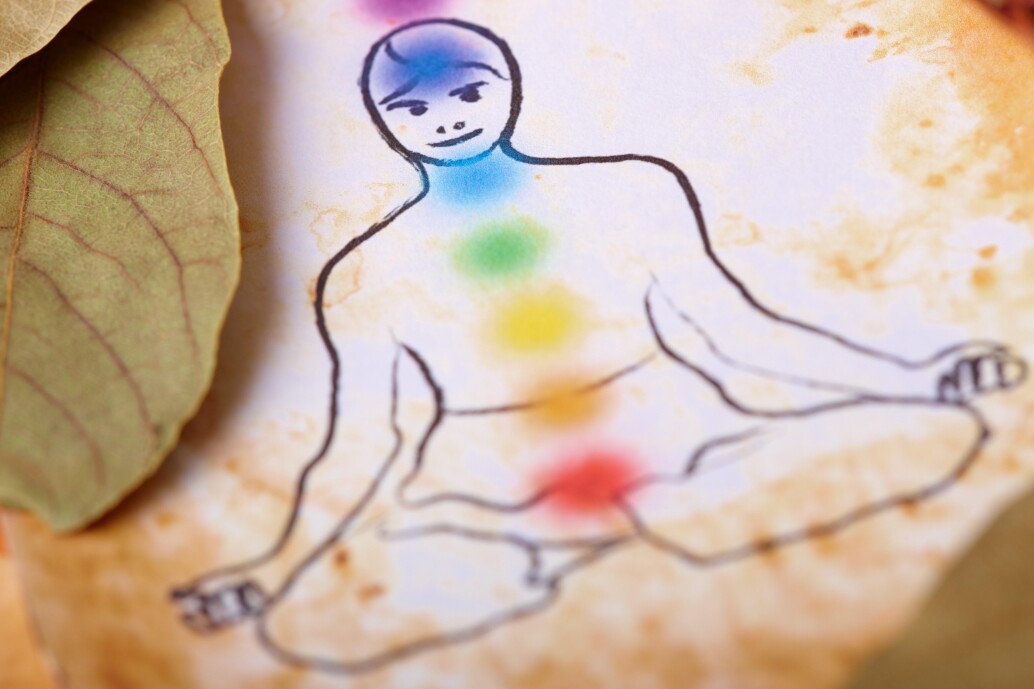 Here's the bit about me
I finally stopped blaming the world for my unhappiness when I hit the big 4 Oh! This became the icing on an already emotionally drained cake, so I reached out for help.
I was my own ultimate experiment.
After years of investing time, money, and making very good friends with my fears, I soon discovered that I had a passion for teaching and started my own private practice to help others transform their lives. I became fascinated with Energy medicine, Law of Attraction, and Archetypes and trained in a range of disciplines that all had the common theme of energy and self-development.
I combine life skills, emotional intelligence, and energy management to support people through their journey and help them discover that there is another way to look at life. To look inwards.
Becoming a spiritual teacher whilst working in industry did have its challenges yet it was ultimately very rewarding.
I believe it takes a level of self-responsibility to achieve a work/life balance and I combine my expertise as a Holistic practitioner and my business experience to help people achieve this.
A blessing in de-skies
For three decades I have worked within the airline industry, and I have extensive knowledge of how stress, jet-lag, and unhealthy eating can impact health, attitudes, and self-worth.
I may have been flying high at 38,000 feet but ironically I had reached an all-time low. For years I was an over-thinker, a worrier, and had built a wall so big to shield my heart, I sometimes wondered if it was still beating! It was exhausting.
I struggled to keep up the façade of a social butterfly and seriously needed to address my anxiety-riddled caterpillar. It was time to explore a new route that no aircraft could take me on - the journey from my head to my heart.
I am the living proof of how one can grow from being stuck in a rut to living and embracing life's silver linings.
Tying the Not!
I was so excited about getting to know myself, I was Knot interested in a relationship and certainly Knot marriage. I was quite happy to continue with the meal for one!.
During my self-discovery, I finally acknowledged that somewhere buried deep in my heart was the desire to be with another soul. I put the call out to the universe and it well and truly delivered.
I met my husband and married at the age of 44. Not only was he The One! he was also blessed with amazing culinary skills. Result!